Protest New Pro-LGBT Sex Ed Curriculum Forced on Children. No Opt Out for Parents.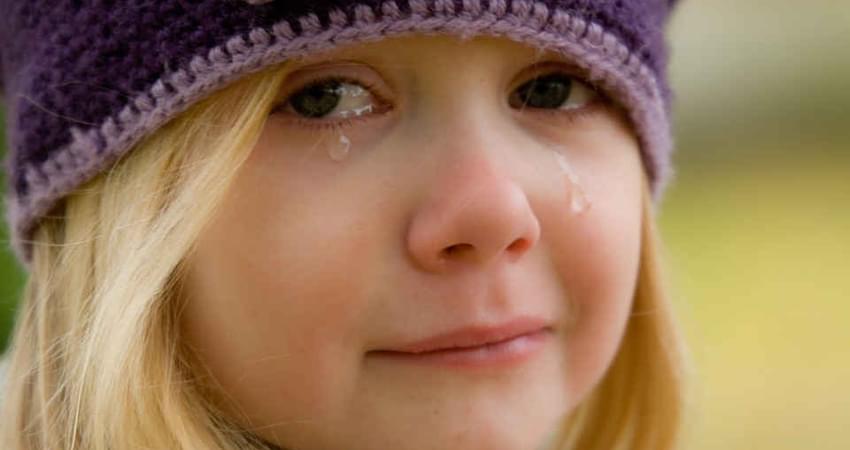 The land of the free is not so free anymore, especially in California where a new police state is emerging to crush the innocence of our children.
Fact #1: A new law is taking effect in California -- the California Healthy Youth Act -- which forces children to attend pro-abortion, pro-homosexual, and pro-transgender sex education lessons.
Fact #2: Government imposed teaching materials include a K to 5th grade study guide for I am Jazz, a pro-transgender book written by a boy who calls himself a girl.
Fact #3: The "sexual health toolkit" is another approved part of the program. In addition to recommending Planned Parenthood, the offensive "toolkit" offers explicit instructions on how to commit sins against nature -- including the use of sex toys and worse.
Fact #4: Furthermore, the pro-transgender law mandates: "Instruction and materials shall teach pupils about gender, gender expression, gender identity, and explore the harm of negative gender stereotypes." (Section 51933)
In fact, the Orange County Department of Education issued a memo on March 29, 2018, stating that the rights of parents to opt out "does not apply to instruction, materials, or programming that discusses gender, gender identity, gender expression, sexual orientation...."
The memo continues: "...parents who disagree with the instructional materials related to gender, gender identity, gender expression and sexual orientation may not excuse their children from this instruction." [emphasis ours]
In other words:
Children will be forced to accept transgenderism.
Parents will be bullied to give up their God-given rights.
Sin and sinful behavior will be promoted as normal.
Don't let this sinful agenda destroy true freedom, but sign the petition to help parents push back. A group of moms launched a grassroots effort called Sex Ed Sit Out to oppose the gender-bending and graphic and explicit classes in schools that attack the purity of our youth.
Help the "sit out" movement grow. Sign this petition today.
God bless you.