Sign the Petition Against "Gender-Neutral" Bathrooms at Catholic Universities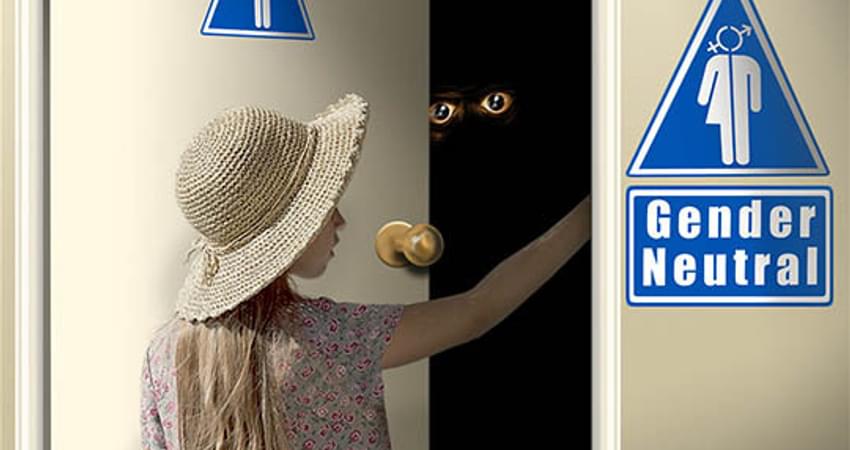 Some Catholic universities are bowing to the homosexual revolution's latest demand: gender-neutral bathrooms.

Institutions that have adopted gender-neutral restrooms include:
Boston College
Creighton University
Fairfield University
Fordham University
Georgetown University
Marquette University
Santa Clara University
The University of San Francisco
The University of Scranton
But God created male and female (Gen 1:27).
And to affirm otherwise is a slap in the face of God, which must be vigorously opposed.
Gender-neutral restrooms on Catholic campuses -- or any campus -- harm the spiritual atmosphere conducive to the practice of virtue and destroy the distinction engrained in human nature as God made it.
Sign your peaceful protest today. And spread the word.
God bless you for defending moral values.
Read more here... Gender Theory Madness: 9 Catholic Universities Fall for 'Gender-Neutral' Bathrooms.